--mission 9: giant ghostkerchief--
The night of Halloween. A couple of young Neopets decided to go trick or treating in the Haunted Woods.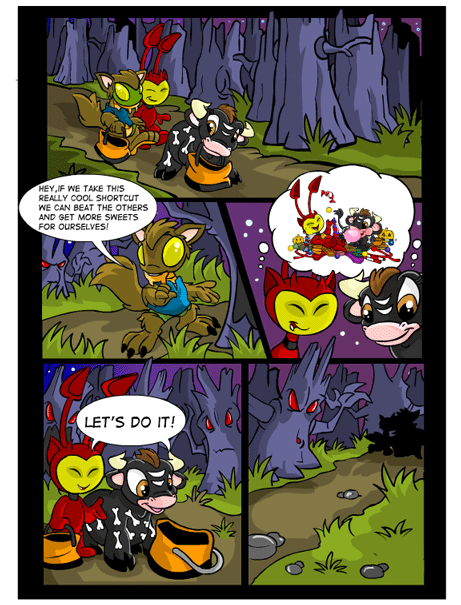 ---
However, it was an unwise night to venture into the woods...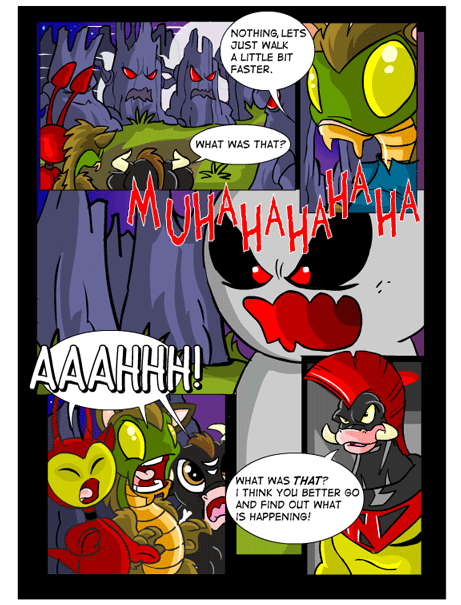 ---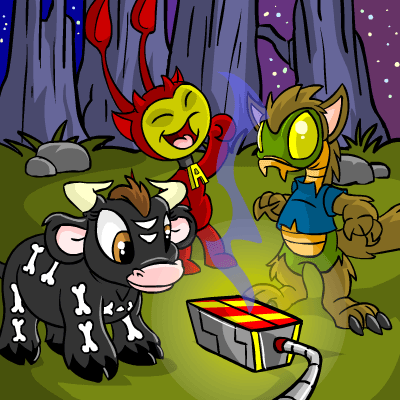 The ghost has been defeated, and the kids have been freed. Thank you once again for helping keep Neopia a safe place for all.
(Information on this page courtesy blinblue.)